Thanks to TechSpeak, I went from ZERO knowledge of software development to WINNER of Startup Weekend in 1 week!
Our Graduates Say TechSpeak is a Must for All Entrepreneurs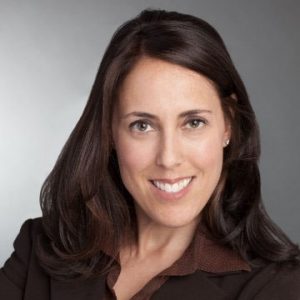 Founder and CEO, NurtureMed
"Armed with TechSpeak information I can now play offense rather than defense. I now know how to hire the right people, ask the right questions and get the technology development and deployment process right from the start."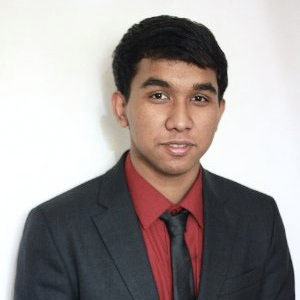 Student at Princeton University
"You will learn everything you need to know to work with freelancers or outsourced workers while focussing on building your core business. There's a lot you can learn from both Nelly and other experienced individuals in the audience."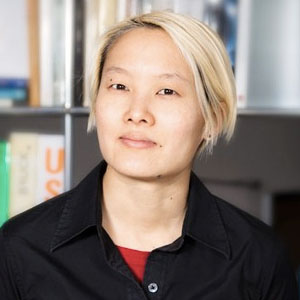 Architect, CES Architecture
"TechSpeak was packed with information, fast, full of energy, and most of all inspiring! I can't wait to jump in and flow forward on my startup."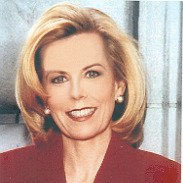 Author, More Books Press
"If you don't have an app for that, Nelly knows how to develop it. She covers everything from A to Z at TechSpeak."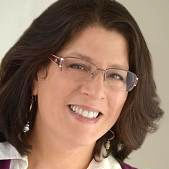 Lean Customer Research/UX, Our Idea Works LLC
"This is an entire soup-to-nuts workshop of everything you need to know to build a startup. This workshop would be great for the whole team!"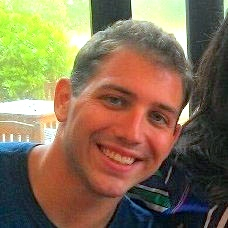 Analyst, NYU
"Whether a beginner or an experienced tech entrepreneur, TechSpeak can help you understand the inefficiencies in building a startup."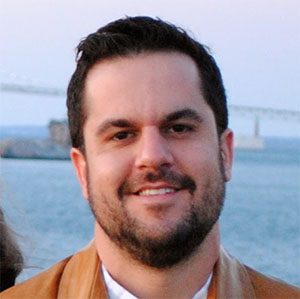 Entrepreneur
"Wish I would have taken this years ago. A perfect snapshot of information for starting or launching a product."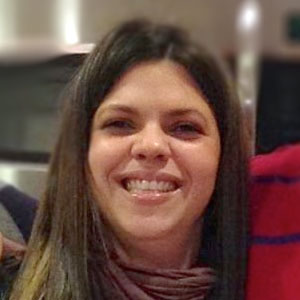 Manager, Mac Cosmetics-Estee Lauder
"Thank you for the valuable information! I know this weekend will open many doors. I can't wait to create my prototype and make this organized chaos in my head a reality. Thank you! Thank You! Thank You!"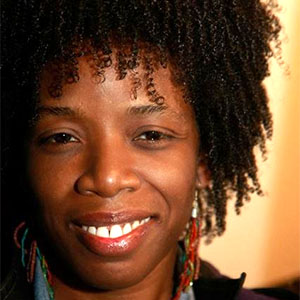 Entrepreneur & Writer
"My expectations were absolutely exceeded! A ridiculously knowledgable person who can also teach - Nelly is that unicorn!"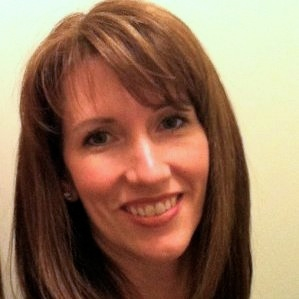 Entrepreneur, EnterTheSpace
"This was a great workshop for me to gain valuable information for someone without the time to assess what's relevant from the ocean of information out there."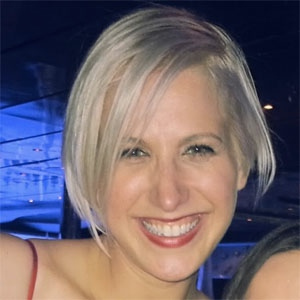 Digital PM, Scrole
"A must do for any web-entrepreneur or digital curious person to learn the soup-to-nuts web processes."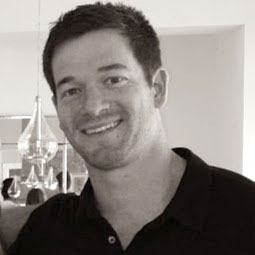 "I am so happy to have taken this course. It has given me the confidence to make the leap into startup land"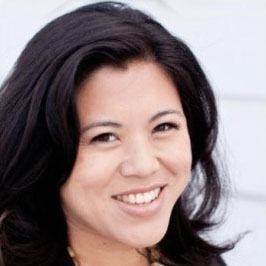 Entrepreneur
"Nelly is a passionate instructor with the right blend of know-how and ka-pow. She moves the course along to cover all the material, but also allows for other people to share their experience. Nelly provides a warm and encouraging atmosphere for sharing, while moving us along with accelerated learning techniques."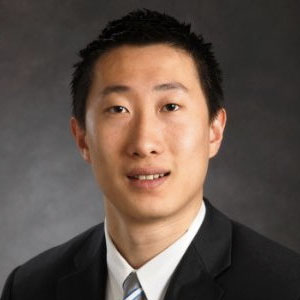 Entrepreneur
"TechSpeak is truly the speech therapy for speech impaired business people to understand the language of technology."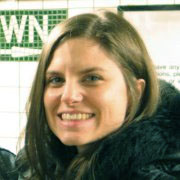 COO & Founder GlobalTech
"I've taken courses similar to this one - by far this was the most organized and informational. Nelly was a fantastic communicator and able to break down complex processes into easily digestible lesson plans."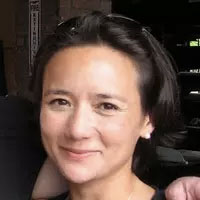 founder Gearing up for Baby
"A great overview of all that entrepreneurs need to know about the tech side of the business."
Founder at Whippersnippets
"As a startup in the ideation phase, I feel like I'm already ahead of the ball. I recommend TechSpeak particularly for early-stage startups who feel like the tech component is way over their heads...it's not!"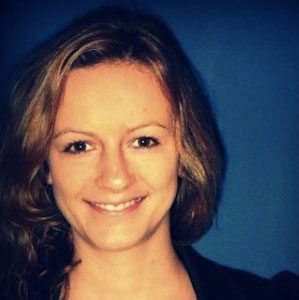 Marketing Executive at Omisem
"I learned much more about managing a technical project in just 2 days than I had learned over the past two years at other various workshops and conferences"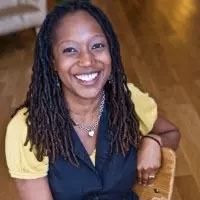 Global Operations Director, Inventure
"TechSpeak really helped me understand how to build a product team and communicate better with them once they are in place"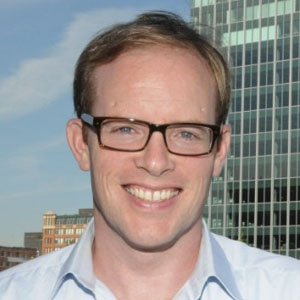 CEO/Founder Vsnap
"TechSpeak is incredibly empowering and transformative for founders who come from a creative or business background like me."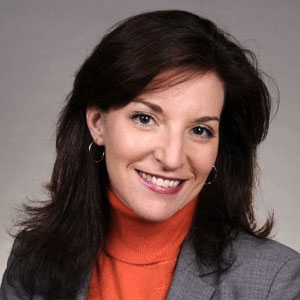 CEO, Only IN LLC
"TechSpeak provides the essential information every startup and CEO needs to know in a succinct, accessible way."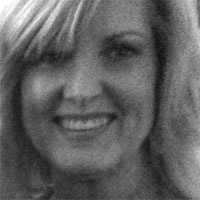 President/General Counsel at Attorney Now
"TechSpeak offered me details problems, pitfalls, resources and solutions in an easy to understand format. I would definitely recommend this program to others"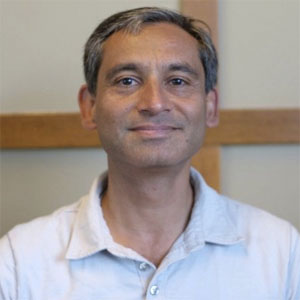 Founder of GloFoo
"I'm very glad I took TechSpeak! I have a background in science and while I have been a tech user for a long time, I wasn't familiar with how to fill the tech gap while starting my own company. I feel empowered with critical information. I highly recommend this course to anyone who wants to learn the tech development process early in their company creation."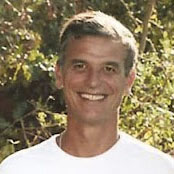 CEO of Ureach Inc
"I wish I got this knowledge a lot earlier in my career! This bootcamp is a must for any entrepreneur that is working on a startup or plan to start a business or any business person that wants to STAY in business."

Entrepreneur
"Nelly does a great job articulating the business, psychology, and technical issues around building a team and company!"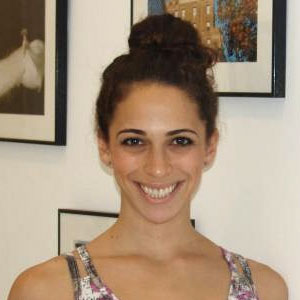 Founder Chloe the Yogi
"Armed with TechSpeak information I now feel confident when building and working with my tech team."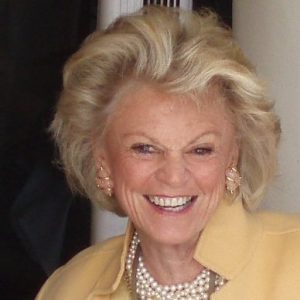 President, Honeymoons.com
"Anyone considering a website business should begin by attending this seminar. It would have saved me thousands of dollars and an inordinate amount of time, frustration, and stress. It is truly invaluable."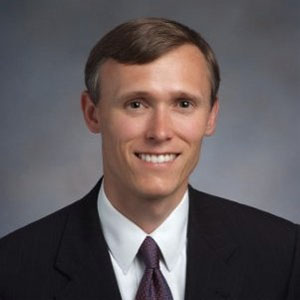 COO/CFO at CollegeFrog
"This seminar would have saved my startup tens of thousands of dollars and more importantly 6 months had I attended it a year ago"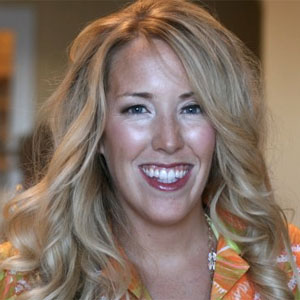 Director of Business Dev, Mobile at AOL
"You will learn all kinds of resources, tips, and tricks that are incredibly useful to your day-to-day and scaling your business"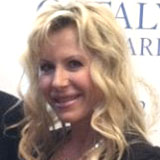 CEO at Lifograph
"I feel empowered to make better technology decisions. You demystified a lot of the common myths."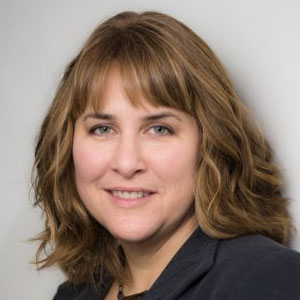 Founder of CardsSmith.co
"I flew to Palo Alto for this, and it was worth at least 3x the money spent on the event plus the travel costs. I am SO glad I followed my gut and came to this event."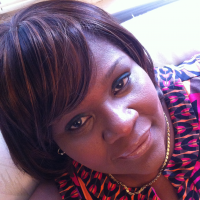 Computer Consultant
"TechSpeak for Entrepreneurs ROCKED! It was an information packed workshop and worth every single dime. Simply Excellent."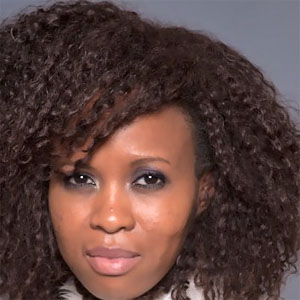 Senior assistant to student affairs dean, NYU Poly
"I've gained so much confidence in learning the language of developers and the tech community so I can engage with them to better build my business."
Co-Founder of Invenire.org
"TechSpeak was invaluable and would save any entrepreneur time and money! Few things in life can offer that much in such a short period of time. I spent a lot more time and money on/in college and came out with a lot less than I did from ONE day of class with Nelly!"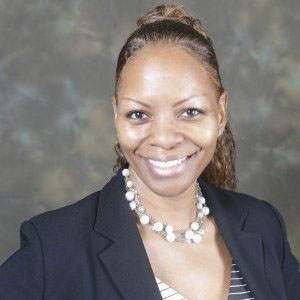 Entrepreneur
"Awesome job in covering all the ins and outs of technology development, deployment, and operations...in layman's terms"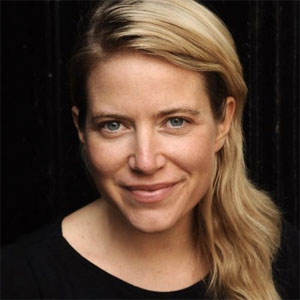 Founder, Onfrontiers
"This bootcamp was GREAT! I will recommend it to friends & other startups."
Manging Editor, PangeaToday
"This bootcamp EXCEEDED my expectations. It really teaches you everything about speaking & communicating with the people working on the technical part of your startup."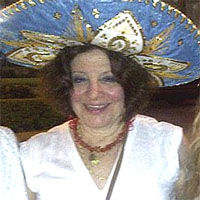 Real Estate Investor
"Nelly takes highly sophisticated and difficult concepts and explains them in simple language!"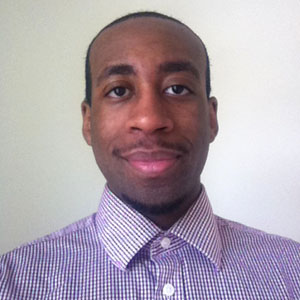 Entrepreneur
"This two day seminar was an amazing experience. I was able to walk away with a wealth of information that I can immediately put into practice. This was probably the best investment that I have made in a long time."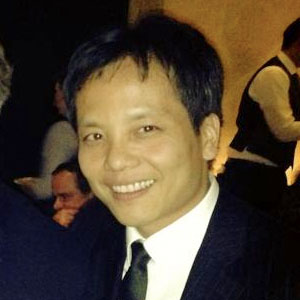 Entrepreneur
"Great balance of breadth and depth of topics in 2 days!"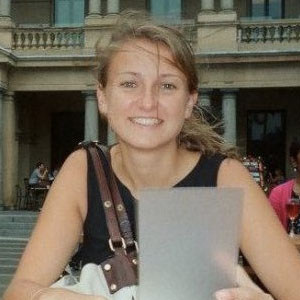 Property Development, Westfield
"TechSpeak is extremely well organized, informative, and engaging. I'm inspired! Nelly is a fantastic presenter...at ease, informative, precise in her answers."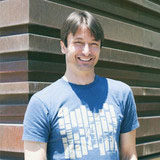 founder DNA on a Shirt
"If you plan on having a web presence, you need this course. The savings out ranks the cost!"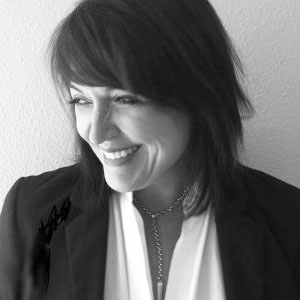 Founder glamhive.com
"I learned tools, methodologies, and processes that will allow me to not only hit the ground running, avoid costly mistakes, but also maximize my time, energy, and resources!"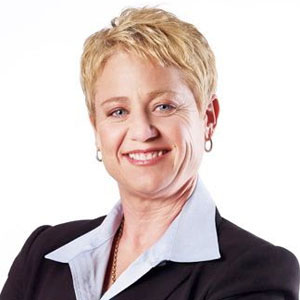 Entrepreneur
"I can't imagine any other way that I could have gotten up to speed on this so quickly. Nelly is amazing!"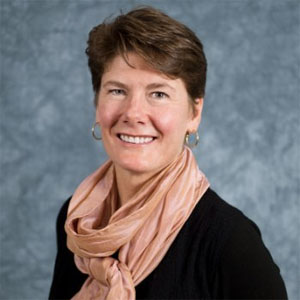 ReadyTouch
"TechSpeak decodes the 'black box' of technology. I learned that technology isn't rocket science like some would like you to believe and most of all it was really fun!!"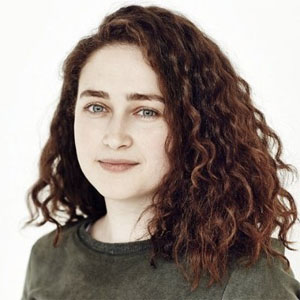 Co-founder ChannelKit.com
"The best event I've attended in the Silicon Valley so far. Nelly is extremely knowledgable, covers all the core topics in a "to the point" fashion. I feel a lot more confident after taking the class!"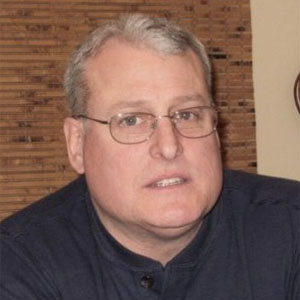 Founder of Sumdude, Inc.
"TechSpeak provides MBA level information in a condensed (inexpensive) manner."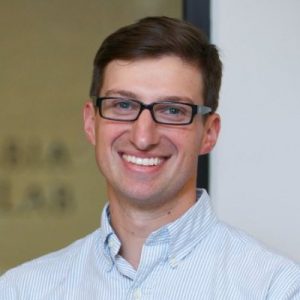 Founder & CEO at Cartful Solutions
"I felt like I got my money's worth in the first 90 minutes of being there...invaluable advice!"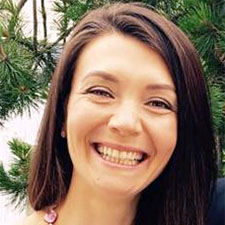 Marketing Researcher at GameLink
"The workshop was absolutely inspiring! I feel motivated and empowered to get my startup going, knowing that it is easier than I thought."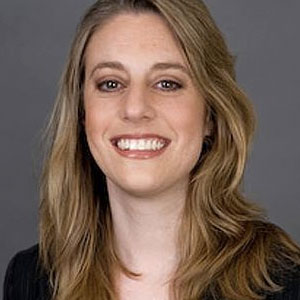 Founder of Collectors Quest
"This workshop had my mind reeling from day 1 - not just of costly mistakes that could have been avoided but of how I could improve things in my company immediately."

IT support, Bloomberg LP
"This bootcamp EXCEEDED my expectations. It gives a great roadmap to how you should start thinking about your startup and planning."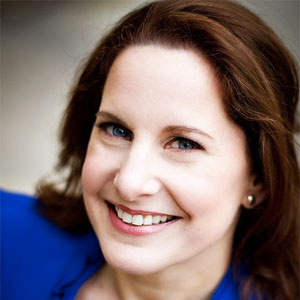 Founder of AskTheBusinessLawyer.com
"TechSpeak is a fast-paced, interactive, and collaborative experience! As a non-technical person, the bootcamp introduced me to a whole new thinking and approach that applies well beyond just technical projects. I now have a much better sense of what it takes to be a business leader, rather than someone at the mercy of her technical staff."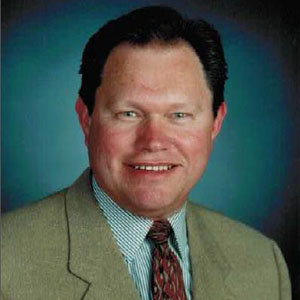 VP of Business Development at Widefield Technology
"TechSpeak is a fire-hose of information and a comprehensive set of specific actions. It set my business on a rapid course of success."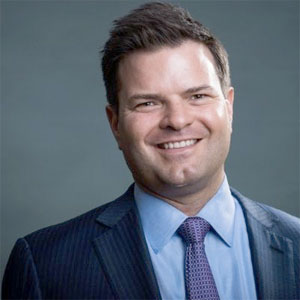 CEO of Verical.com Mentor at Founder Institute
"Had I known the information I learned at TechSpeak before, I wouldn't just have a good exit, I would have had a GREAT exit."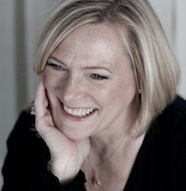 CEO and Founder of JumpThru
"You simply have to take this program! I have learned an incredible amount! I wish I had an opportunity to take this class before...I would have saved a lot of money and a lot of time."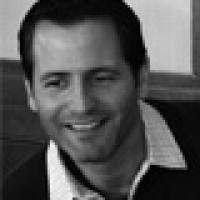 Designer/Entrepreneur
"Every founder should take this workshop if any component of their business requires technical development"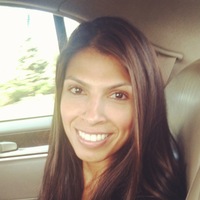 Founder of ClearForMe
"TechSpeak was an incredible experience. I've done a 4 month accelerator course, and 80% of the things taught this weekend I was learning for the first time. There wasn't one minute of time wasted."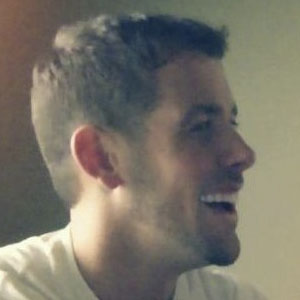 Founder at Juplix
"TechSpeak should be required learning for all aspiring tech entrepreneurs"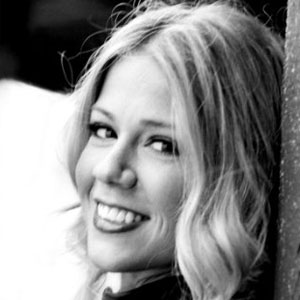 Founder & CEO of Sipurb
"Techspeak is a must for any entrepreneur! It's provides insight and must-know tips, covers product and project management techniques, and has a great hands on, interactive approach."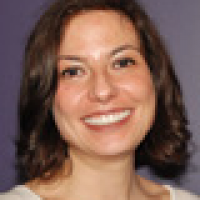 Founder of By Kith & Kin
"You will leave TechSpeak with your head feeling an amazing and gratifying kind of soreness. Do it! You'll be glad you did."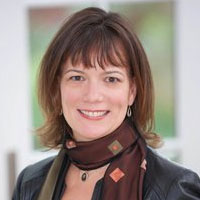 Founder/Entrepreneur Julie Inc
"I feel like I got let in on some deep secrets! It's worth the time and the expense."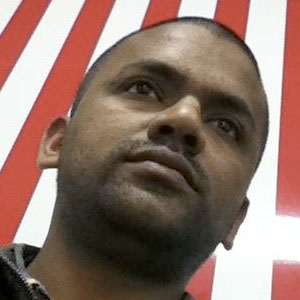 Full stack developer & entrepreneur
"I'm a developer yet I learned a lot of leadership, CEO things at TechSpeak. This workshop is not just for "non-techie" people, it's also for developers who don't want to remain "code monkeys" for ever!"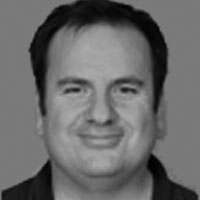 VP, Strategy Development at Acceller
"I have a strong background in software & product development, but I still learned an enormous amount. Even if you are technical and work at a big company, you'll learn tons of practical & innovative concepts that you can put to use immediately in your organization."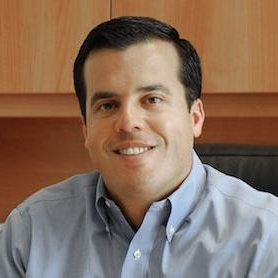 Co-Founder of BrightGauge Software
"I'm in my 3rd year of my software company, TechSpeak would have saved us close to half a million dollars in delays, development costs, and sleepless nights"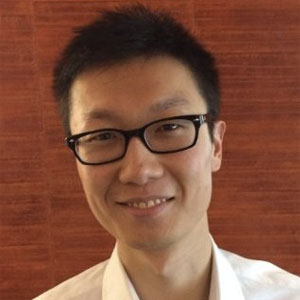 Entrepreneur
"Intense and incredibly informative! This is a must for an entrepreneur who is serious about their vision and wants to know what it takes to bring their idea to life."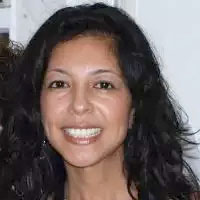 Founder of YappGuru
"This is a fantastic resource for tech entrepreneurs at ANY stage of development. Unexpected, revolutionary and empowering system to truly take control of the development process and ultimately save valuable time and money"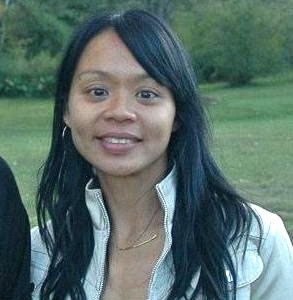 Instruction Design/Elearning Developer, Earning Express LLC
"I loved all the technical jargon broken down and I feel confident I can have the "appropriate" conversations with the development team. This very information 2 days will arm you with all the tools you need to develop or start a new business"
Project Manger, Inspire Solutions
"This bootcamp EXCEEDED my expectations. I learned what I thought I would learn plus about 5x more. All the online resources were incredible. Nelly is a technology goddess!"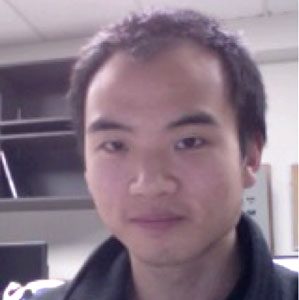 Consultant, UN
"This bootcamp is PACKED with useful info and resources. It covered pretty much all the questions I have about developing a product in a startup."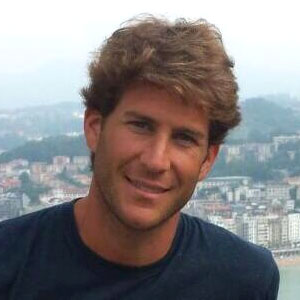 Aspiring Entrepreneur
"Overall, this bootcamp has reduced the fear I had of the tech world. I now clearly understand the tech building blocks and the interaction between them."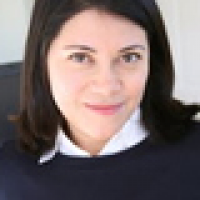 Co-Founder/President, holdforjane.com
"This program is crucial for anyone starting a tech start-up. Regardless of your experience, you will learn something!"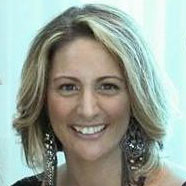 Software Development at Light Speed Solutions
"Armed with TechSpeak information I can now talk to developers on a more balanced playing field. It significantly minimizes the confusion by defining all the technology terms and bridges the gap between you and the developers."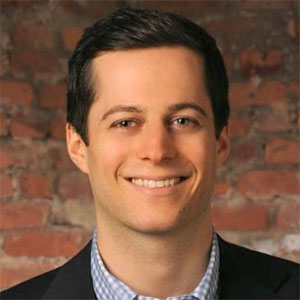 Entrepreneur
"TechSpeak is an exceptionally fun and educational experience. It provides an outstanding overview of how to build a tech business."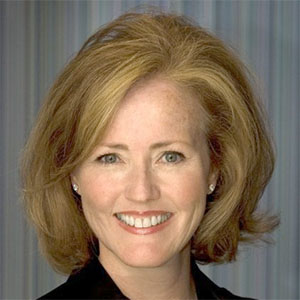 CEO and Founder, Kit Smith & Co.
"After TechSpeak, I can now grow my business in a more efficient and scalable way and with confidence!"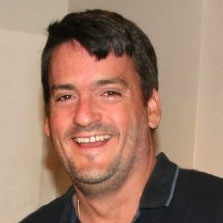 A.J. Rodrigues Group, Inc.
"Armed with the TechSpeak bootcamp information I can now take chances on developing my ideas without being scared that they will be copied or priced to be developed beyond my means."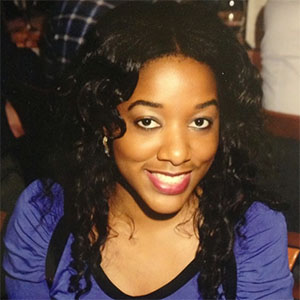 Freelance consultant
"I received so much information from Nelly, I was blown away! Nelly broke the process down step by step easy for the attendees to understand. She was extremely helpful and did not move on to the next step until everyone understood the lesson. I am grateful for the opportunity to attend and will recommend this workshop to others."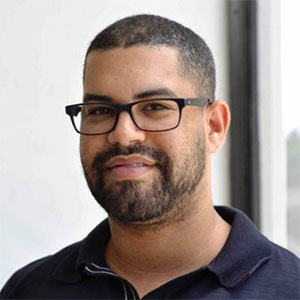 CEO, RentJiffy
"Whether you're just starting up or already up and running, Nelly gives information and knowledge that is incredibly useful."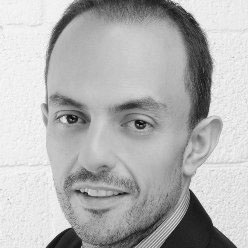 Executive Director, MEC
"Nelly is a wonderful source of information. One of the best trainings I've attended!"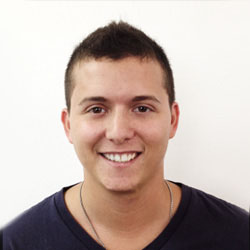 Co-founder/COO of Infinix Soft
"I love how Nelly explains everything from validating an idea, to hiring the right team, to executing it, in a very detailed fashion...and with many examples taken from all her years of experience."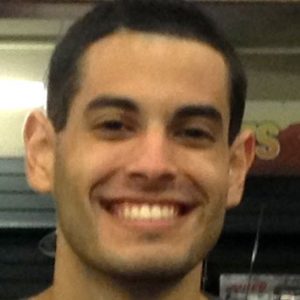 Research Analyst, William Strong Advisors
"My knowledge of technology because of this bootcamp has been so enhanced and I am so much more prepared now to handle a tech startup! I can now speak to developers and have an intelligent conversation and manage them effectively and efficiently."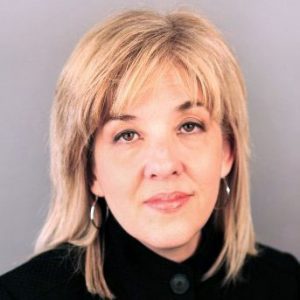 CEO, Taylannas
"I rescheduled surgery and missed an important family function to attend with no regrets. I'm sorry that I didn't bring my entire staff!"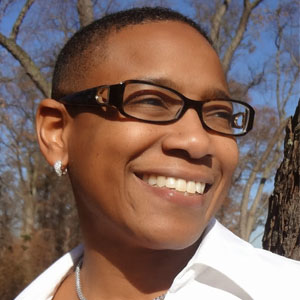 Senior Associate, NYL Investors
"Nelly was amazing! I was in awe of all the knowledge and resource she provided over the course of the two days. Coming in, I was worried I would be tired by mid day, but the structure and interesting content kept me focused to the very end."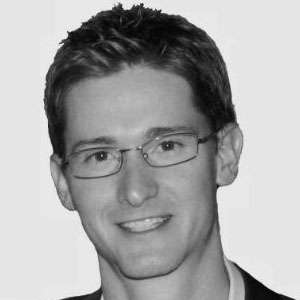 Founder, FunScout
"Thanks to TechSpeak, I went from ZERO knowledge of software development to WINNER of Startup Weekend in 1 week! I am now launching the business and cannot thank Nelly enough for giving me the confidence and roadmap to develop my concept. I would highly recommend TechSpeak to anyone looking to communicate with, understand, and manage technology teams and projects. Trust me it is worth far more than the time and money you put into it!"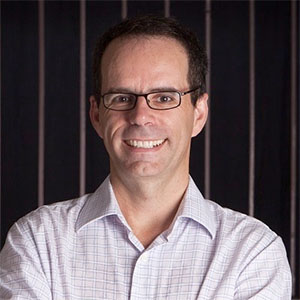 Director, Radix Software
"Even though I have worked in Technology for years, I learned a huge amount of usable advice that I can apply straight away to improve my latest business. I would recommend this bootcamp to anybody either in or contemplating a startup. Nelly's knowledge and enthusiasm shines through!"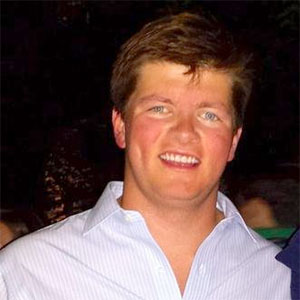 Tech/Media Sales, Studio Now
"TechSpeak is perfect for bridging the gap between those interested in technology and those who create technology."
Find out how attending TechSpeak can save you $133,000+