TechSpeak for Entrepreneurs Online Bootcamp
Learn the best methodologies for building web and mobile projects.
After 3 years in business, TechSpeak would have
saved us close to half a million dollars
in delays, development costs, and sleepless nights.
Why TechSpeak?
Save Time & Money

TechSpeak will help you communicate with and manage your development team effectively, see the red flags & catch mistakes earlier, MINIMIZING the damage of costly mistakes and saving you time and money… It's time to have an equal say in your tech strategy!

11

BOOTCAMPS

Learn from a CTO

I've been a CTO for nearly two decades and at TechSpeak, I share time-tested strategies and methodologies that I use every day, on every feature, on every project, with every developer.

1200+

Graduates

(from US & around the world)

All In 2 Days

It's not an 8 week program, it's not a 3 month program…you'll learn everything you need in just 2 days…yes, it's possible. I've spent months designing the TechSpeak program to share with you all the techniques, tips, and tricks and the most effective strategies for launching products on time and on budget.

100%

Satisfied
1200+
Graduates
(from US & around the world)
| | |
| --- | --- |
| | Hire the right Tech team |
| | Learn Lean & Agile project management |
| | Scale your startup effectively |
Our Graduates Say
TechSpeak is a Must

for All Entrepreneurs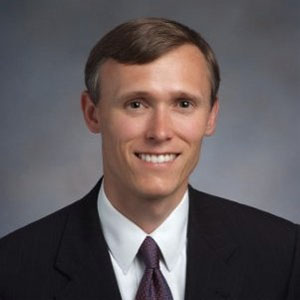 COO/CFO at CollegeFrog
"This seminar would have saved my startup tens of thousands of dollars and more importantly 6 months had I attended it a year ago"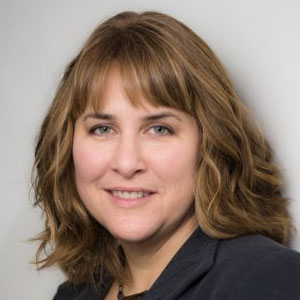 Founder of CardsSmith.co
"I flew to Palo Alto for this, and it was worth at least 3x the money spent on the event plus the travel costs. I am SO glad I followed my gut and came to this event."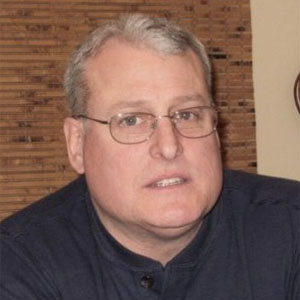 Founder of Sumdude, Inc.
"TechSpeak provides MBA level information in a condensed (inexpensive) manner."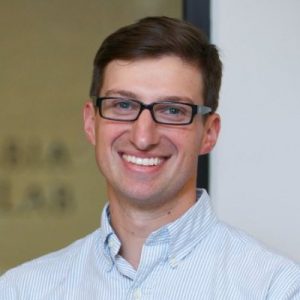 Founder & CEO at Cartful Solutions
"I felt like I got my money's worth in the first 90 minutes of being there...invaluable advice!"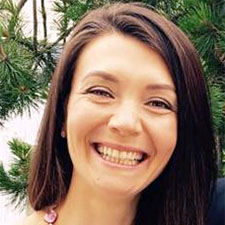 Marketing Researcher at GameLink
"The workshop was absolutely inspiring! I feel motivated and empowered to get my startup going, knowing that it is easier than I thought."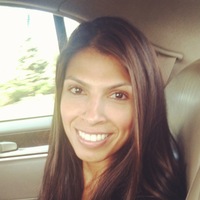 Founder of ClearForMe
"TechSpeak was an incredible experience. I've done a 4 month accelerator course, and 80% of the things taught this weekend I was learning for the first time. There wasn't one minute of time wasted."
Get 18 years of knowledge from a seasoned CTO condensed into 2 days.
Nelly Yusupova (aka. DigitalWoman) is the creator of TechSpeak for Entrepreneurs. She is a technology specialist, serves as "Acting CTO" and Tech Advisor for many start-ups, is a consultant and strategist.
She has been featured as a tech expert in INC Magazine, NBC Today Show, Fast Company Magazine, Entrepreneur.com, NewsDay.com, O'Reilly, SmartMoney SmallBiz, TechRepublic's Women's Radio.
| | |
| --- | --- |
| | "League of Extraordinary Women" |
| | "Woman on the IT Fast Track" |