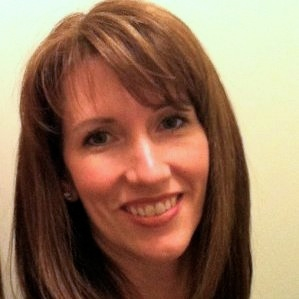 Entrepreneur, EnterTheSpace
"This was a great workshop for me to gain valuable information for someone without the time to assess what's relevant from the ocean of information out there."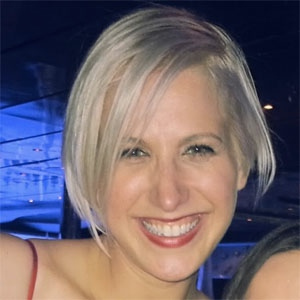 Digital PM, Scrole
"A must do for any web-entrepreneur or digital curious person to learn the soup-to-nuts web processes."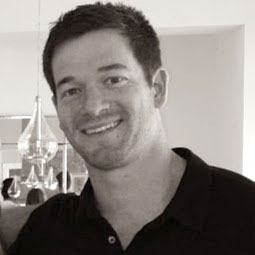 "I am so happy to have taken this course. It has given me the confidence to make the leap into startup land"