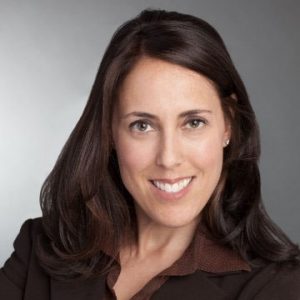 Founder and CEO, NurtureMed
"Armed with TechSpeak information I can now play offense rather than defense. I now know how to hire the right people, ask the right questions and get the technology development and deployment process right from the start."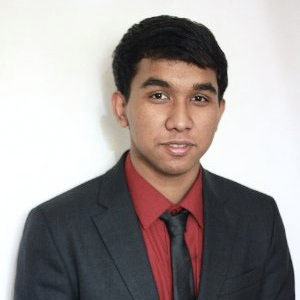 Student at Princeton University
"You will learn everything you need to know to work with freelancers or outsourced workers while focussing on building your core business. There's a lot you can learn from both Nelly and other experienced individuals in the audience."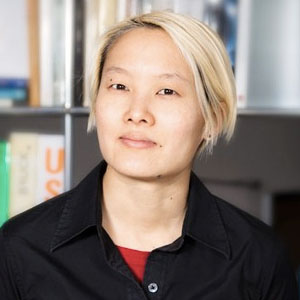 Architect, CES Architecture
"TechSpeak was packed with information, fast, full of energy, and most of all inspiring! I can't wait to jump in and flow forward on my startup."